LUXURY AWAITS YOU WITH OUR LIMO SERVICE
Ogun Limo is dedicated to delivering a luxurious limo service that meets our customer's unique transportation requirements. Read more about our service and discover different opportunities and possibilities our services can open up for you.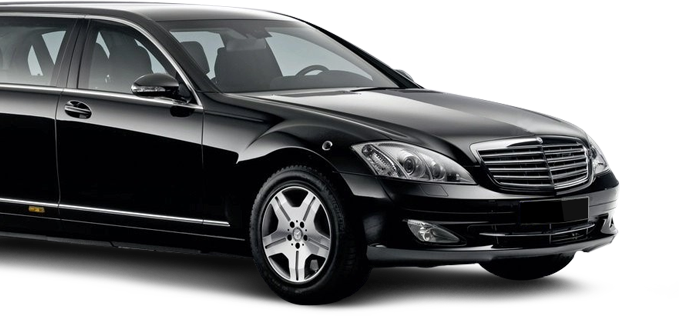 THE BEST
LIMO SERVICE

in LOS ANGELES
Ogun Limo is equipped with everything making us capable of delivering the best limo service. We can meet your expectations and even go beyond them.
Professional Chauffeurs
We only have professional and highly skilled drivers. Trust us to take you anywhere safe and sound.
Wide Reach
Our services are available in several cities making it easier for everyone to get access whenever and wherever they need a ride.
Competitive Rates
You don't have to break the bank to book our ride. We have affordable and transparent pricing available.
Newest Models
Bask in the beauty and luxury of our shiny vehicles. Each unit offers a comfortable and spacious interior with AC and amenities available upon your request. Find a car model to your liking from our fleet.
Comfortable Rides
Sit back and relax on the plush sittings and extend your legs. There's enough room for your bags and you can enjoy the view from the window or work on more important stuff while on the road.
Luxurious Experience
We are dedicated to making sure that our customers get the service they deserve for the money they are paying. Turn heads with our shiny vehicles and get to where you need to go as scheduled, our chauffeurs are skilled that way.